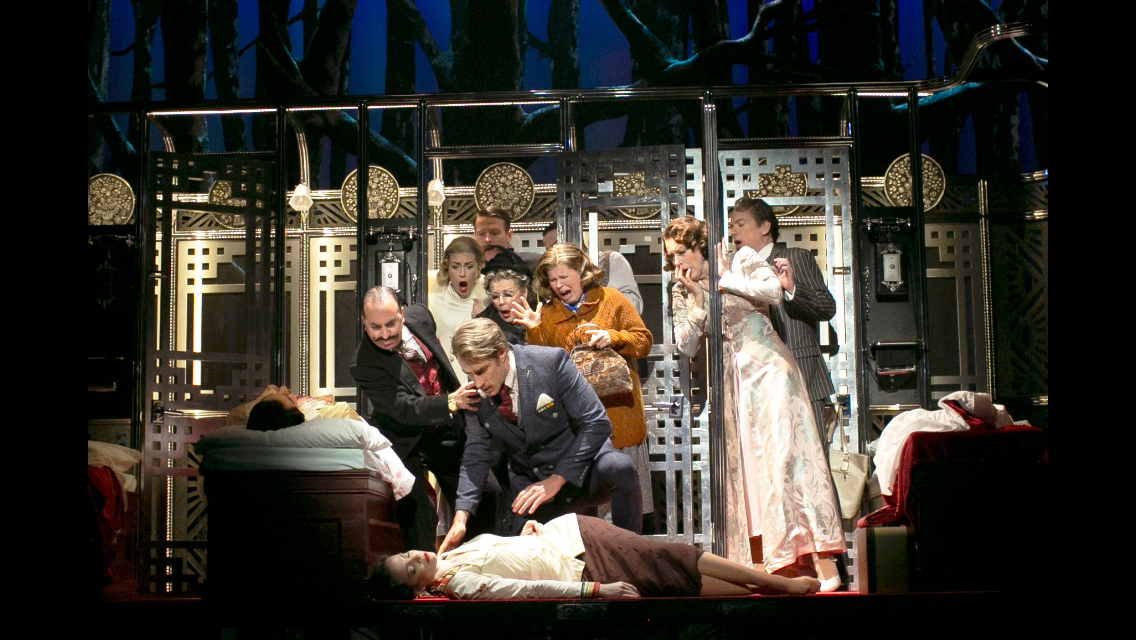 Murder on the Orient Express
Anna just returned from Ogunquit, Maine where she preformed at Ogunquit Playhouse, as Greta Ohlsson in Murder on the Orient Express by Agatha Christie, adapted by Ken Ludwig.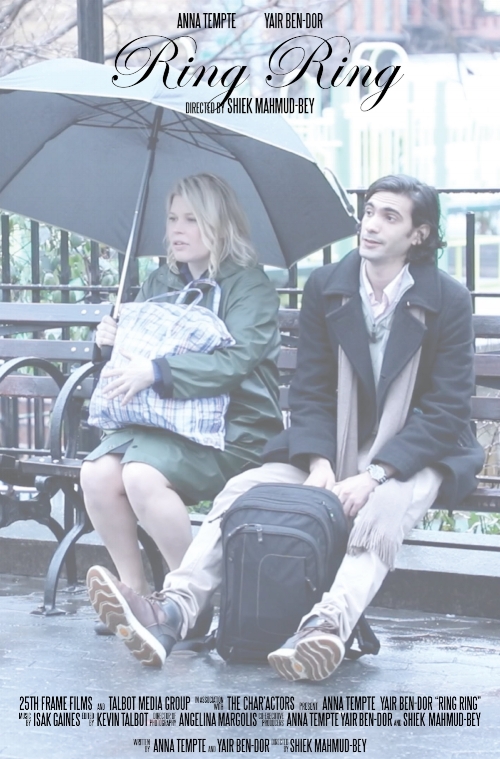 Charlie is having a hard time closing sales at DryWater, a Danish bottled water company selling water from desert areas. When she overhears Carlos, her office mate, using accents to close sales, Charlie tries it herself and things get out of hand.
A short film written by Anna Tempte and Yair Ben-Dor directed by Shiek Mahmud-Bey was accepted to Woman in Comedy Festival presented by HBO.
The HBO Insider Comedy Short Challenge will be screened on Saturday, April 21st at the Brattle Theater, 40 Brattle Street in Cambridge, Massachusetts
The New York Fringe Festival 2016
My Commedia dell'arte troupe, The Department of Fools, has been officially accepted to the NYC Fringe Festival this August!!! We will be developing our own production and adding several new cast members!! Very excited for this opportunity and the chance to perform at Fringe!